Buying a new bicycle is an exciting feeling for everyone regardless of your age, your riding experience or how many other bicycles you have. There are several types of bicycles built for difference purposes but today I'll be talking about an all-around city commuter bike. Generally, when you are looking for a city commuter bike, you want a bicycle that's fast, light and durable. You also don't want to spend too much on it because it is more likely to be stolen in the city than in other places.
You want a bike that's durable and tough to deal with hustle and bustle of the city, and the toss up and down that occurs when you're hoping the curbs or bolting it to parking meters and poles. Lots of bike manufacturers have a solid line of bicycles for the commuter line. The prices are generally reasonable and uniform at between $600 and $900 for a feature rich commuter bike from a top tier bicycle manufacturer. Bicycles with these prices will have the desirable features for everyone.
Being able to maneuver a bike in the city is also essential. You are having to deal with pedestrians and motor vehicles alike. The bike should also be fast enough to keep up with acceptable road share city speeds of about 17mph.
I've listed below my top bikes for the city. I initially purchased the Cannondale Quick 6 bicycle. It got delivered to the local bike shop I bought it at and then I test rode it before finilizing the sale. It did not look too good and did not ride well. I could not figure out what was wrong. Luckily for me the shop allows exchanging ordered bicycles for other bikes in the store. So I looked around and went for the Trek. The Trek was my initial comparisson bike but I really wanted to see the Quick in person but the shop did not have one in stock. Cannondale makes great bikes even though the prices may seem slightly more, but they are usually made with great quality materials. My Trek FX2 rides well and a solid bike for the city. For the price and quality, I picked it as my number one.
These are my top 5 favorite commuter bikes for 2021:
| Rank | Brand | Model | Price |
| --- | --- | --- | --- |
| 1 | Trek | FX 2 | $650 |
| 2 | Bianchi | C sport 2 | $750 |
| 3 | Specialized | Sirrus 2.0 | $700 |
| 4 | Cannondale | Quick 4 | $800 |
| 5 | Giant | FastRoad SL3 | $780 |
---
Trek FX 2.0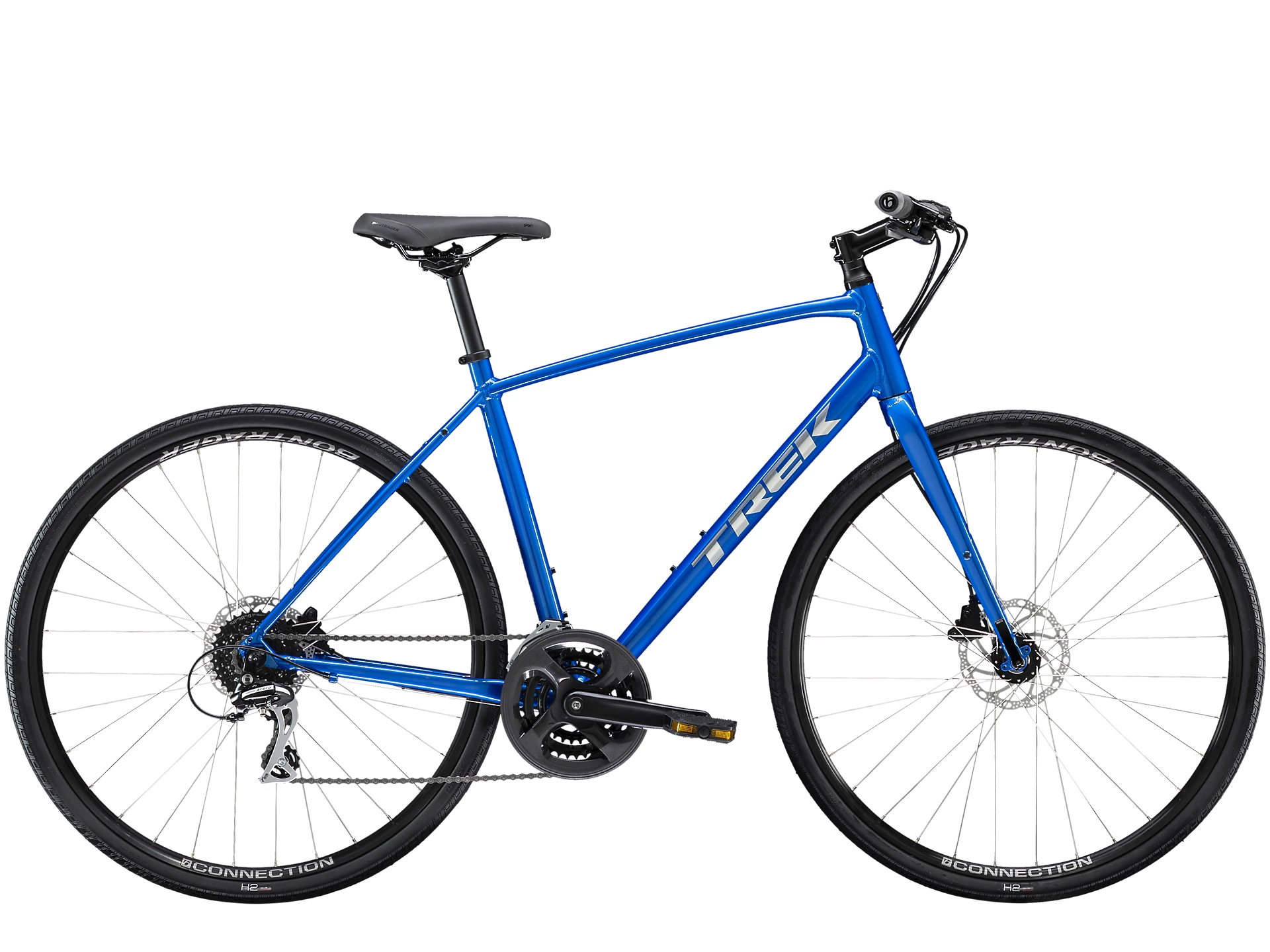 ---
---
Bianchi C sport 2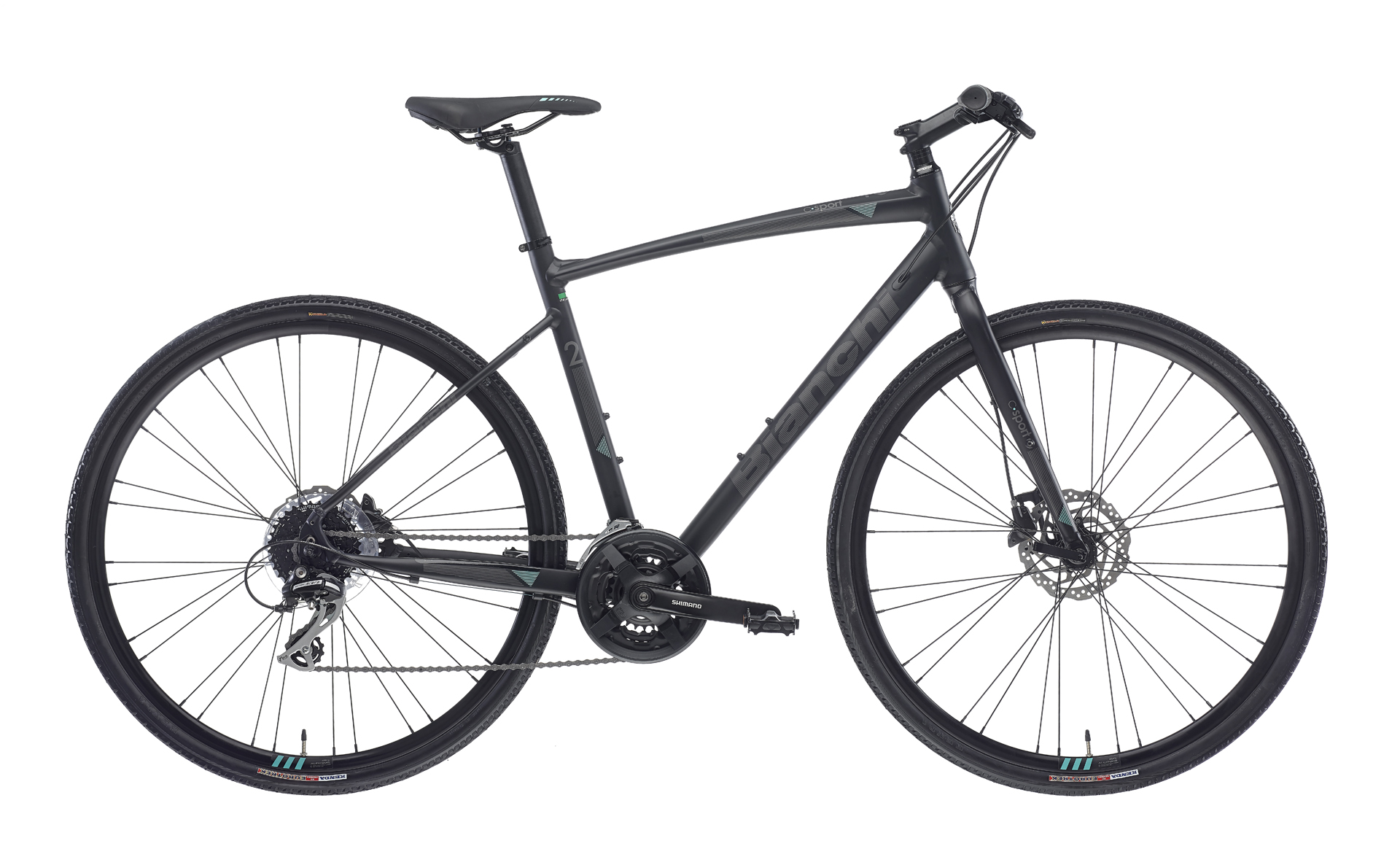 ---
Specialized Sirrus 2.0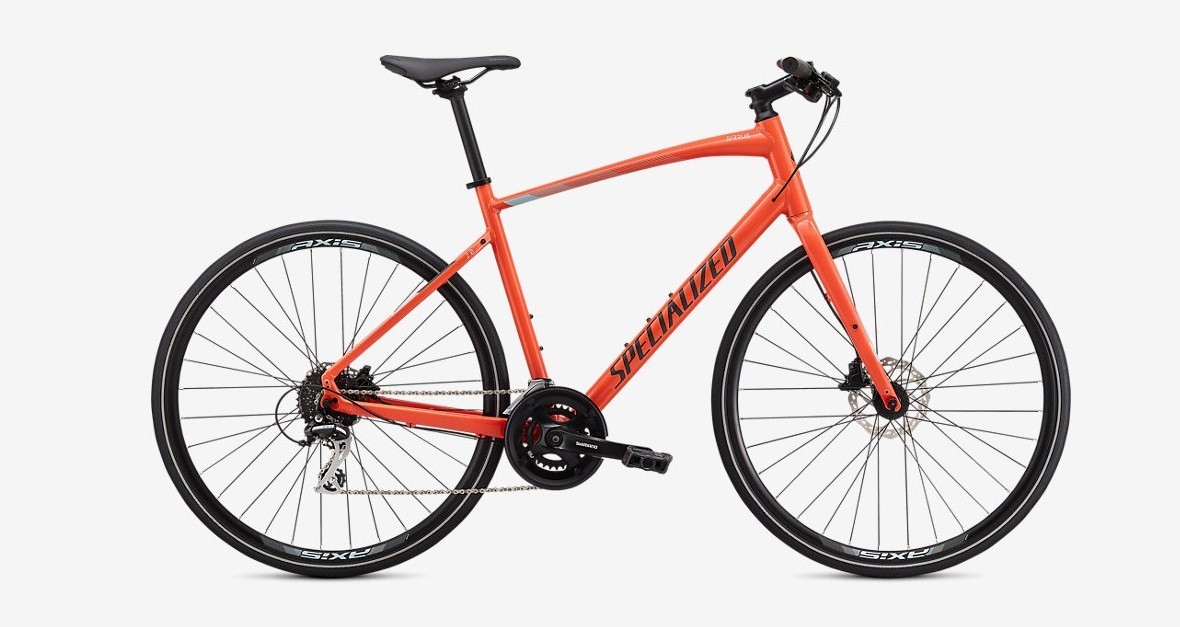 ---
---
Cannondale Quick 4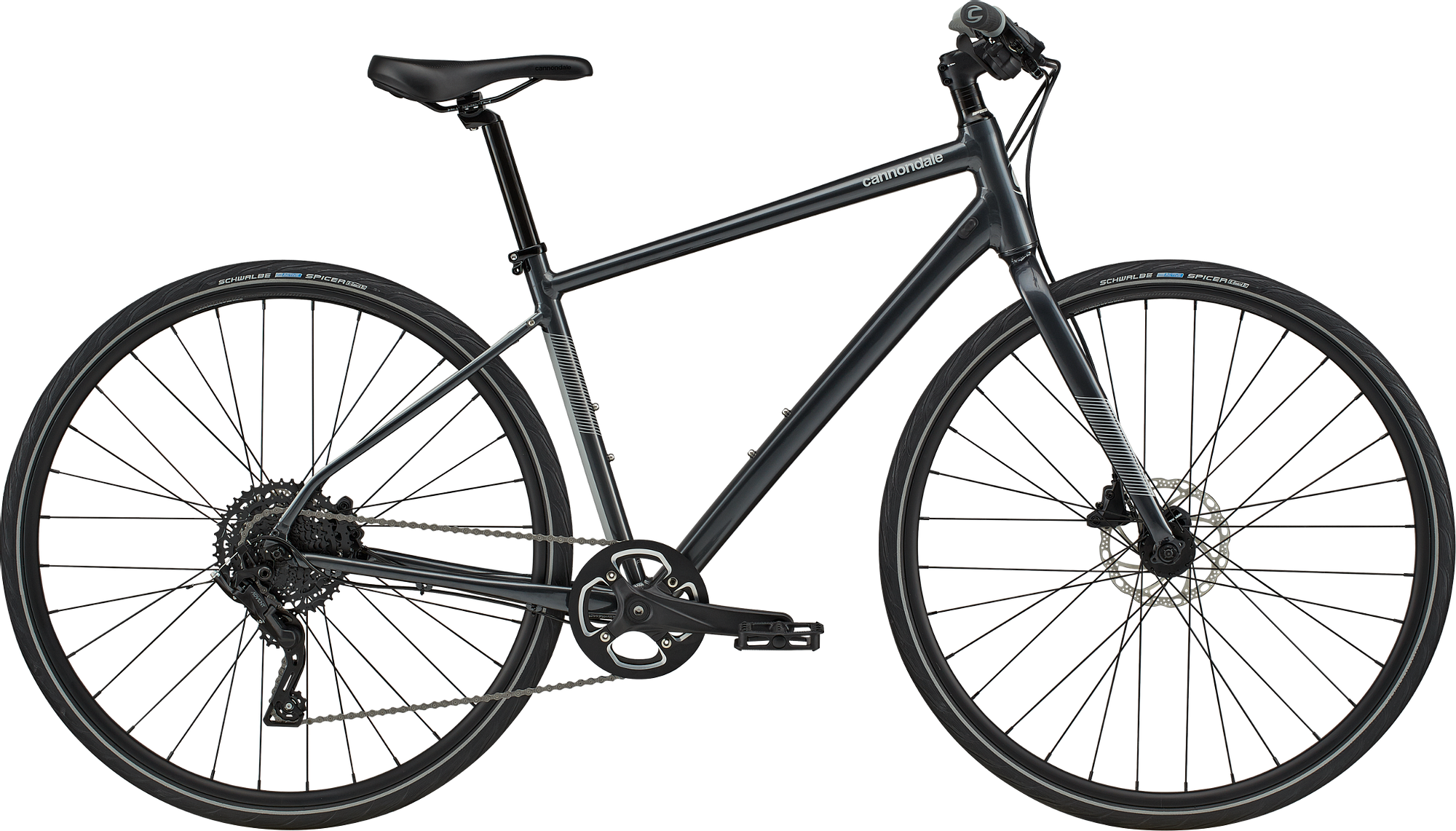 ---
Giant Fastroad SL3